Client
Kadima Mental Health Services, an agency that provides comprehensive residential, therapeutic and social services to people in their community with mental health needs. 
Objective
In late 2015, Kadima wanted a new logo, as well as to update their identity and branding. They had just passed their 30th anniversary, and felt it was time for a new look and something that would speak to who they had become as a mental health agency.

Role
As the designer, I participated with the client and their board members in initial focus group meetings to gather feedback and what they wanted in the logo. One main goal was to create an identity that was distinct from other existing mental health agencies in their area. I spent time researching logos of other agencies and I developed a grid of color/imagery that would influence my color choices for the new logo.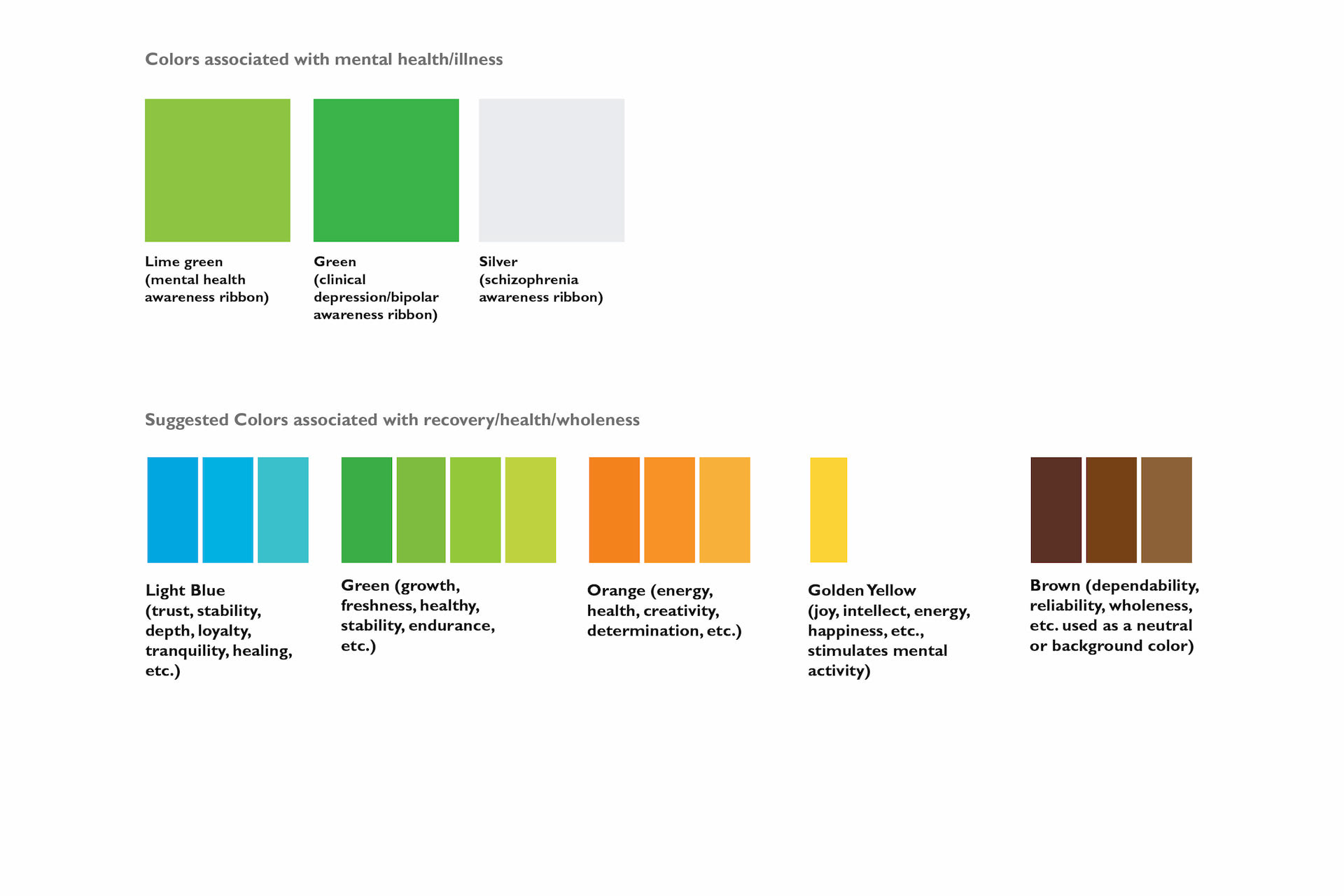 I also stayed away from obvious visual metaphors of the brain/mind/etc., and focused the iconography on the concept of the individual and Kadima's impact on their wellbeing.
I developed several options for the icon, typography and color for the logo, which we presented to the client and board members for their feedback and direction. 
The final logo, typography and color were approved, and I created a short brand standards and identity document to accompany it. 
I also applied the logo to a standard set of collateral designs for letterhead, business card and envelope.
Results
Kadima was pleased with the rebrand. Apart from slightly tweaking the green color of the logo, they have adapted it to all of their promotional materials, newsletter and website. It has helped them establish themselves as a leader in their community for mental health services.